KENTO OTANI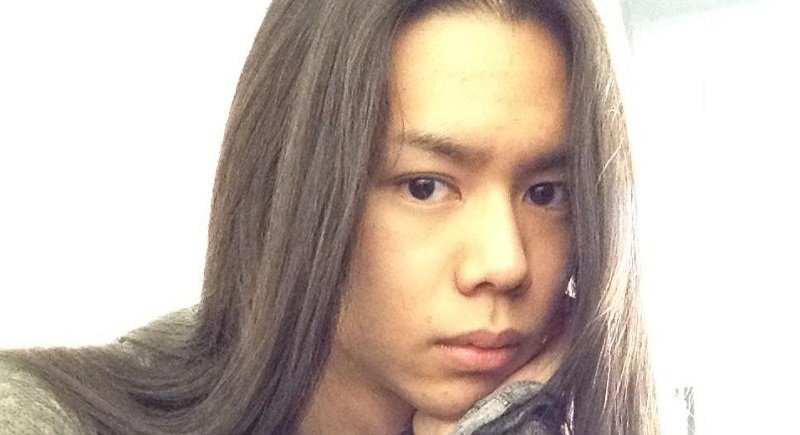 Kento Otani was born in Japan and started playing piano at the age of five. At the age of twelve, he was accepted as young prodigy student in the class of Prof. Nádor György at the Liszt Ferenz Music Academy in Budapest, Hungary.
Since 2009, he has been studying piano with Prof. Hiroko Fukui. In 2010, he began his bachelor's degree at the Hochschule für Musik Berlin Hanns Eisler under Prof. Birgitta Wollenweber and earned his degree in Feb. 2015.
As an active musician, Kento Otani has been playing in lots of concerts. Particularly, he was invited to Koshino Ruby Music festival in Fukui, Japan , in summer 2014. He is also a prize winner of many national and international competitions such as Steinway Jugendwettbewerb(2. Prize) , Citta do Barletta International competition (1. Prize) , EPTA Belgium W-B piano competition (2. Prize).
His most recent success was at the 16th Osaka international music competition, where he was winning the 1. Prize of category U, Grand Prix and many other prizes. He is currently living in Berlin, Germany and studying piano further with Prof. Hiroko Fukui.